Children's Ministries
Adventurers
Who are Adventurers?
A child who:
• Is from ages 3 to 10 years of age!
• Loves to learn by doing
• Has boundless energy
• Is filled with curiosity
• Wants to learn more about Jesus
The Adventurer Club is a worldwide organization sponsored by the Seventh-Day Adventist Church.
WHAT DO WE DO?
The Adventurer Club provides fun and creative ways for children to:
• develop a Christ-like character;
• experience the joy and satisfaction of doing things well;
• express their love for Jesus in a natural way;
• learn good sportsmanship and strengthen their ability to get along with others;
• discover their God-given abilities and to know how to use them to benefit self and serve others,
• improve their understanding of what makes families strong.
HOW MUCH DOES IT COST?
The annual fee is $30.00 per child, plus the cost of uniforms ($15-$20)
Many uniforms items can be used during multiple years.
If applicable, extra fees for Field Trips will be announced before events.
REGULAR MEETING TIMES:
Call to find out when the next meeting is scheduled, 503-252-8080.
Starting in September and ending in May,
Except during holidays and school breaks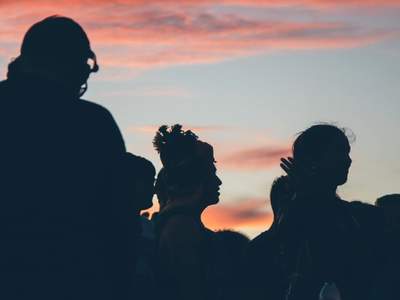 Ministry Team
Lauren Gregory