Worship Services
Sabbath School classes: 10:00 am
Worship Services: In-person coupled with live-streaming: 11:15 am each Sabbath morning. 
weekly news
weekly bulletin
live stream
personal testimonies
I was six months old when my parents were baptised as Seventh-day Adventists. I went to public grade school, then to PUA (which is now Portland Adventist Academy.) I enjoyed...
Read more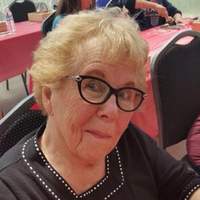 Sunnyside exists to inspire a community of people to a life transformed by Jesus.