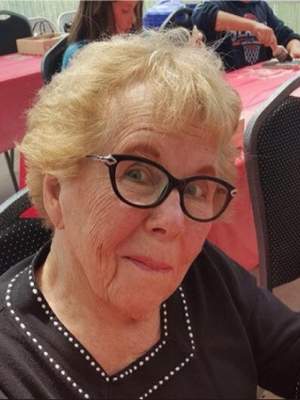 lorrie wescott
I was six months old when my parents were baptised as Seventh-day Adventists. I went to public grade school, then to PUA (which is now Portland Adventist Academy.) I enjoyed academy, but will admit I wanted to get good grades more than just for learning! My favorite part of school was sports. Now it makes me sad that I did not study harder in Bible classes and take into my heart what I should have.
I got married and have a precious family. I am so thankful that God never stopped trying to get my attention. Little by little, Jesus, through the Holy Spirit has been teaching me that I am never alone. Jesus returned to Heaven and left us a helper, the Holy Spirit, whose presence is still with us. He has been teaching me his perfect peace. I am learning to be grateful, thankful, not to worry, or to be afraid. I am learning that faith plus trust equals peace "Trust in the Lord with all your heart, lean not on your own understanding, in all your ways acknowledge Him and He will direct your pathways" Proverbs 3: 5&6.
Now I can relax with joy, for Jesus is my joy. In Him and through the Holy Spirit I am growing to know my savior in a wonderful new way. At 87, I am still well, and as long as I have breath, I will serve Him however He leads. How grateful I am for His love, safety, and grace.
I have found that HIS GRACE is sufficient for me!